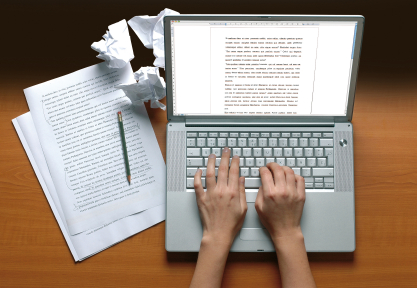 In the years since my first written publication (which was the ground-breaking manual 'Setting Up Your Own Private Practice in Counselling and Psychotherapy' in 1994), it has been my pleasure and delight to author and co-author over 18 internationally published books. And there are more in the pipeline!
The books shown below are divided into three lists: For Coaches, for Therapists and as Self-Help. Some books will appear in more than one list if appropriate.
To access the list of your choice, click on the menu options over in the right hand column.